A Full Range of Mental Health Services That Meet Your Needs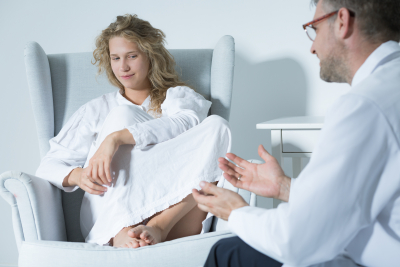 New Hope Health Services has a goal to empower, transform, and strengthen the lives of the families and individuals we serve through our Mental Health Service in Washington, DC. We aim to accomplish this through an assortment of top-quality mental health solutions delivered in a holistic manner.
New Hope Health Services is a free-standing mental health clinic and core services agency (MHRS) offering the following services:
Diagnostic Assessments
Trauma-Based Therapy
Prevention / Intervention
Anger Management
Behavior Modification
Community Support
Counseling / Psychotherapy
Crisis Intervention
Domestic Violence
Individual Therapy
Life Skills and Coping Strategies
Medication / Somatic Treatment and Management
Rehabilitation
Substance Abuse
Non-Emergency Medical Transportation
The road to recovery is different for everyone. You'll face different challenges and will need all the support you can get. We provide the aforementioned services to ensure that every single one of our clients' needs is addressed.
No one will be denied access to services due to inability to pay and their is a discounted /sliding fees schedule available when applicable.
To know more about our services, don't hesitate to call 202-827-9961. We would be honored to guide you on your journey.