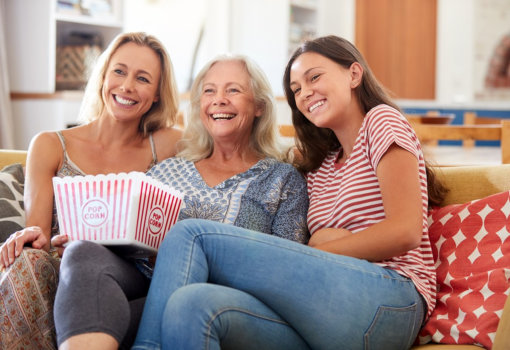 Many individuals suffer from mental health issues due to stress caused by the work environment or conflict with relatives. With the help of behavioral health services in DC, you can build strong interpersonal relations with your family and alleviate the pressure or feeling of agitation.
Mental health and social interactions.
Reliable mental health service in Washington, DC aims to create an atmosphere of healthy social interactions that affect the happiness of individuals. Getting along well with your family has an impact on your behavior and how you enjoy your life; thus, it's essential for you to deal with it.
Stress solution: Be open to your family.
From home to work, stress haunts you if you'll not deal with it. By being open to your family, you can find the cause of your frustration or anger and put things in the right perspective. This is the reason why providers of behavioral health services emphasize the value of creating a healthy family relationship.
Stress, family, and professional intervention.
If it's hard for you to handle family issues, you can connect with professional therapists to manage the situation. Hands-on psychiatrists or family advisors can identify every single stressor affecting your or your loved one's behavior. They could offer mental health rehabilitation to treat serious behavioral problems.
Solid family relations create a stress-free life. If you require professional help, please don't hesitate to get in touch with us here at New Hope Health Services. Contact us anytime at 202-827-9961. We are here to support you.