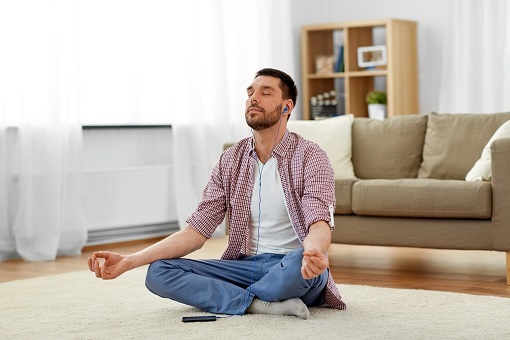 One of the most challenging issues addressed in mental health rehabilitation is anger management. Anger is one of the most complex emotions felt by any person. It isn't easy to control, for starters.
More often than not, anger is expressed in ways that damage a person's relationship with the people around him or her. This fact alone highlights the importance of helping people learn how to reign over their emotions when they feel angry.
There are many techniques employed by behavioral health services in DC to train people to keep their anger in check. One of these methods is meditation, a method based on ancient Eastern traditions with varying degrees of success.
In 2016, researchers undertook a study to measure the effects of meditation on volunteers' vital signs. As expected, anger triggered by particular memories caused their blood pressure and heart rate to spike. They were then put under guided meditation for only 20 minutes. The volunteers were asked afterward to revisit memories that make them angry.
The result— the volunteers displayed a calmer disposition after meditation when exposed to the same memories that triggered their anger at the beginning of the study. Their heart rates and blood pressure were lower than the initial readings, which means the meditation had helped them control their emotions.
The researchers published the results of their study in "Consciousness and Cognition."
Get in touch with the top mental health service in Washington, DC. Call us now at New Hope Health Services.