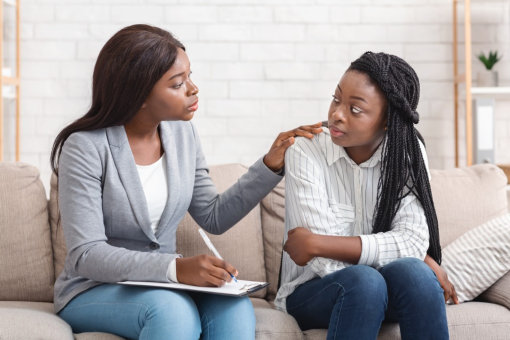 Undergoing mental health rehabilitation can be a difficult choice for an individual who are suffering or diagnosed with a mental illness. They are afraid that they people will make fun of them once they knew about their condition.
We cannot deny the fact that most people have negative impressions when it comes to mental illness. They tend to give offensive labels and names to a person with mental illness which is definitely not a good way to deal with someone whose mental and emotional is fragile. Mental illness stigma should be stopped. Some of its harmful effects include:
Being ashamed, feeling hopeless, and preferring isolation
Being reluctant to ask for help or to seek professional help
Lack of understanding from family, friends, or others
Being bullied, experiencing physical violence or harassment
Having fewer opportunities for employment or social interaction
If you are too overwhelmed with everything that is happening around you and it exhausts you mentally, physically, and emotionally, don't hesitate to rely on our professionals to provide a holistic brand of mental health service that empowers, transforms, and gives you hope for the better. We also specialize in providing behavioral health services in DC.
Here at New Hope Health Services, we offer quality mental health service in Washington, DC. You can trust us to be with you from the start of your journey to an improved state of mental health and a better quality of life. For further concerns regarding the services we offer, please feel free to reach us.