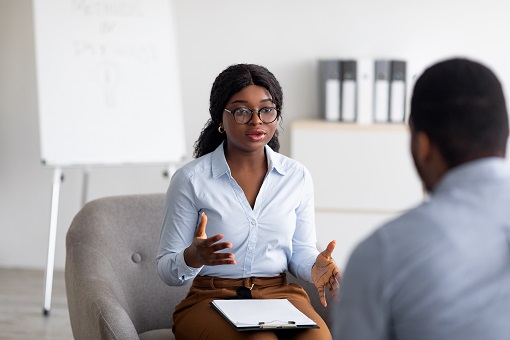 Not everybody talks about their mental health. At some point, people struggle to discuss their mental health with others because of the stigma. At New Hope Health Services, we want everyone to know that there is a safe space where you can openly talk to professionals regarding your mental health. We specialized in a wide range of mental health services in Washington, DC.
We believe that minds are very powerful, and we want people who battle with mental illness to have easy access to the right professionals where they can get an accurate diagnosis as to their situation. Our behavioral health services in DC are dedicated to helping each member of the society battling with mental illness get the right diagnosis, attention, care, and treatment that they deserve. It's time to put a stop to the stigma that surrounds us and make a choice to a better life. We understand that it is hard to maintain and have a healthier mind, body, and spirit, but with the help and proper guidance of the right professionals, everything is possible.
If you want to know more about the mental health rehabilitation services that we can provide, please do not hesitate to set a schedule. We always make sure that our lines stay open to those who need our quality services.