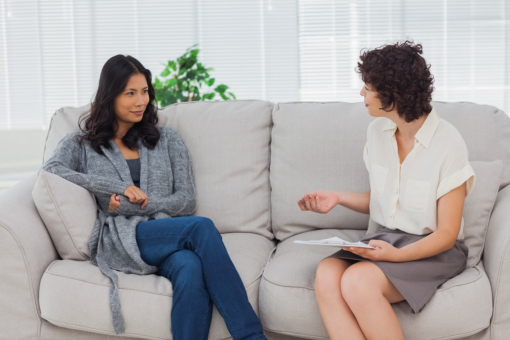 Psychotherapy is the use of psychological methods provided by any mental health rehabilitation to help an individual overcome mental and emotional health problems. In therapy sessions, licensed psychologists decide what psychotherapy approach should be applied to guide client through the process of understanding and solving their problems.
Here are the five approaches to psychotherapy.
Psychodynamic therapy.

This pertains to the belief that certain psychological forces or factors from the patient's early childhood (like unresolved conflicts, grief, trauma) are behind their behavior, feelings, and emotions. The purpose of this type of approach is to help them cope up by talking about past experiences.

Interpersonal therapy.

This approach focuses on the patient's social roles and relationships with their family and friends. This assumes that problems arise due to major life events, broken relationships, and social isolation. The intent of this therapy is to improve communication skills and develop self-esteem.

Cognitive-behavioral therapy.

This helps the patient to identify inaccurate perceptions that they may have about themselves and the rest of the world. This will eventually establish new ways of thinking by understanding what is wrong and right.

Dialectical-behavioral therapy.

This is applicable to people with extreme, unstable emotions and self-destructive behaviors that threaten their safety, interpersonal relationships, and emotional wellness. Initially developed for patients with suicidal thoughts and bipolar disorder, the goal of this therapy is to help the patient deal and change such unhealthy behaviors.
Do you have a loved one who needs a reliable mental health service in Washington, DC? If so, act quick and get them help.
New Hope Health Services understands the importance of mental health and we care for the overall well-being of our clients. We are a provider of behavioral health services in DC. Talk to us today!