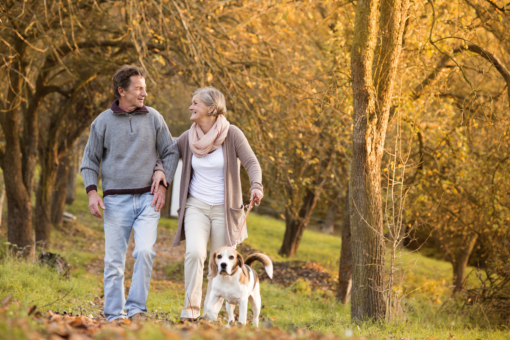 Going through mental health rehabilitation is more than just discussing your situation with your therapist or taking prescription meds. You also have to exert physical effort to be mentally healthy.
A lot of physical activities promote good mental health. Walking is one of them. It is cheap and easy to do. You can walk around your neighborhood or in the park. You just need a good pair of rubber shoes and you can already take some steps.
How does walking relate to mental health service in Washington, DC? How does it promote mental health?
Better blood flow

One main benefit of walking is improved blood flow. When you walk, blood circulates within your body better, including the brain. The brain needs enough blood and oxygen to function properly. With a sufficient supply of blood and oxygen, you can expect the brain to work better.

More self-confidence

Walking helps you become physically fit. Being physically fit helps you achieve a certain level of self-confidence. A positive body image helps promote mental health, making you feel more satisfied with the way you look and feel.

Social opportunities

Walking also provides plenty of opportunities for you to socialize. Whether you are just walking around the block or in the park, you can meet new people. With new people around, you get to know different views and perspectives about life.
New Hope Health Services is committed to assist you in ensuring your good mental health through our service offerings. If you are ready to take advantage of our behavioral health services in DC, please contact us today!