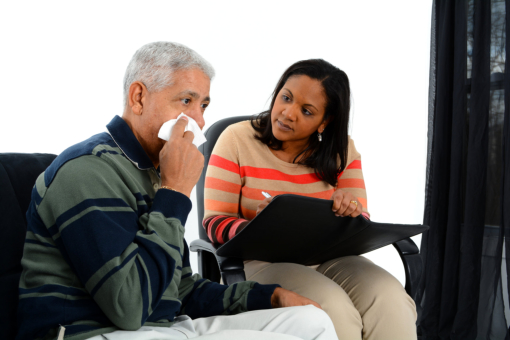 Substance abuse can ultimately ruin your life. You can hide your addiction behind seemingly harmonious relationships and successful careers. However, addiction is a progressive illness. Your addiction will eventually catch up with your façade. As soon as possible, consider checking yourself into a rehabilitation center. Here's how it can help you.
Save yourself and your relationships.

The primary purpose of mental health rehabilitation is defeating your addiction by getting yourself clean and sober and motivating yourself to harmoniously live with yourself and maintain healthy relationships with friends and family.

Heal internal issues and past trauma.

Your substance abuse could be a result of past trauma or internal conflicts that you yourself may not be aware of. Rehabilitation will allow you to discover what pushed you to start the abuse in the first place, and then help you resolve those issues, consequently helping you move on and leave your addiction behind.

Live longer.

Getting clean not only means ridding yourself of addiction, but also teaching yourself to value your body more by stopping yourself from further harming it and taking on a healthier approach on life. The healthier you become, the more chances you have of living longer.

Rediscover life.

Rehabilitation programs are also designed to help you find new meaning and purpose in life post-addiction. You can re-enter society as a renewed person with a refreshed perspective. This process will not be easy, but rehabilitation will have helped you develop the coping skills you'll need to deal with the stress.
New Hope Health Services offers mental health service in Washington, DC for anyone suffering from substance abuse.
Our programs specifically include substance abuse therapy, trauma-based therapy, diagnostics assessments, and behavioral health services in DC. Call us to schedule a consultation.