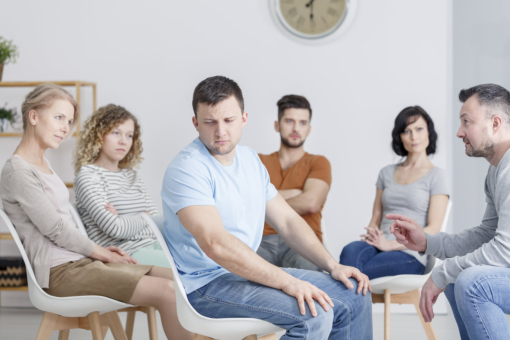 A traumatic event can be devastating to a person. So when our loved one goes through this situation, they can develop post-traumatic stress disorder (PTSD). This is a mental condition that, when not treated, can result in disruption of normal functionality.
Many healthcare professionals provide therapeutic behavioral health services in DC. But how do you encourage your loved one to get this kind of help?
Listen Genuinely

Your loved one needs to know that you are genuine in wanting to hear about what is going on with them. You can show this by listening. Give them your assurance that when they are ready to share, you are willing to listen.

Seek the Right Timing

You need to be conscious of the right timing when encouraging your loved one to seek help. As you listen to them sharing about their condition, you can sense their readiness to seek treatment. However, you can also ask them gently if they want to pursue treatment. At the same time, affirm your willingness to assist.

Know When to Brake

When your loved one shares about their traumatic experience, it can become too intense for them. Be sensitive in knowing when you should hit the brakes. Let them stop if they want to. This is also a principle we adhere to as a provider of mental health rehabilitation.

Be Sensitive About Suicide

Traumatic incidents can trigger thoughts of suicide on the part of your loved one. If they begin talking about this matter, be sensitive in getting help. Avoid leaving them alone while assuring them that you will get help.
When your loved one knows and feels that you are on their side, there's a greater chance that they will listen when you tell them to get help. As a provider of mental health services in Washington, DC, we hope that every person who struggles with mental health problems will never hesitate to seek treatment.
Do you know someone who needs this mental health service? Refer them to us at New Hope Health Services.